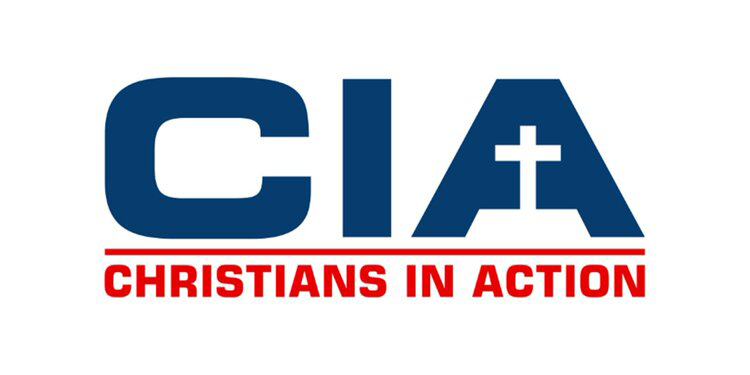 C.I.A. - Christians In Action Youth Group
In Development

C.I.A. VISION STATEMENT

Arming the next generation with the Full Armor Of God and equipping them with the proper tools to overcome the many obstacles that Satan will put in their way to try to keep them from having a relationship with our Lord and Saviour, Jesus Christ.  If we don't teach our children to follow Christ, the World will teach them not to.

1st Timothy 4:12: Let no one despise your youth, but be an example to the believers, in word, inconduct, in love, in spirit, in faith, in purity. 
ARE YOU READY TO VOLUNTEER?
Volunteer to one of our programs today!