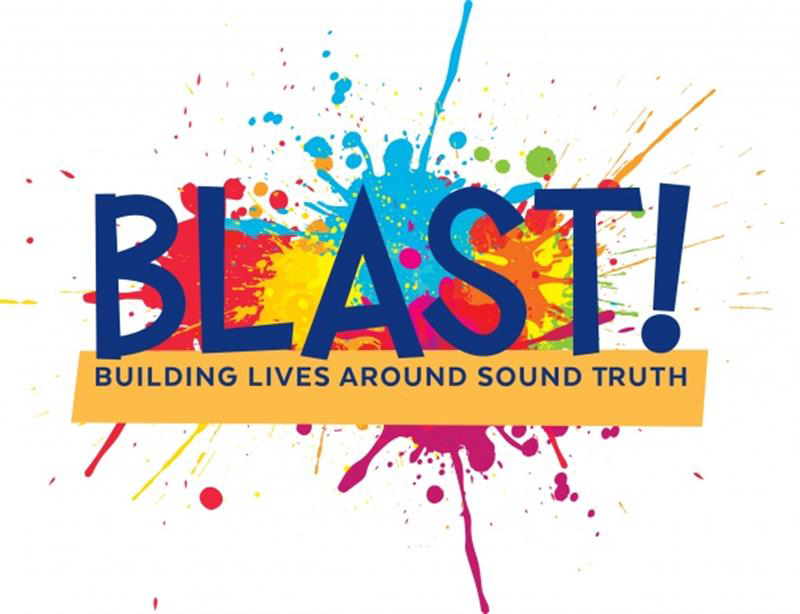 "B.L.A.S.T." KIDS CHURCH
In Development


The New Kids Church "B.L.A.S.T." (Building Lives Around Sound Truth) meet every Sunday morning at 11:30 AM. B.L.A.S.T. is an exciting place for children ages 5 to 12 to learn God's Word which is taught to them on their own level. Not only do our Kid's Church leaders teach the children God's Word but they help and encourage the children to use their own gifts and talents in ministering to each other during their service. B.L.A.S.T. Kids Church will, at different times, have puppets, arts & crafts, videos & prizes.
If you are looking for an exciting and fun Kids Church for your child please come and check out B.L.A.S.T. Your child will be glad you did!
ARE YOU READY TO VOLUNTEER?
Volunteer to one of our programs today!